Media Resources
Press Room
The Wine Country Channel is an internet based TV broadcast network providing wine enthusiasts around the world with numerous channels showcasing everything the beautiful Wine Country has to offer. You'll see breath taking winery & scenic tours, intimate interviews with winery owners and wine makers, news, cooking shows, and much more. All of our shows include segments on where to go, what to do & see, and where to eat - stay - and play in the various Wine Country regions. Everything is broadcast in stunning HD-TV, and best of all, it's absolutely FREE!
Media Inquiries: If you would like more information about The Wine Country Channel, we invite you to contact us directly by using the email adresses and/or phone numbers below.
---
Press Releases / Articles
Arron Johnson
Owner and Founder. Principle company contact for all questions.
Jim Sweeney
Director of Sales & Marketing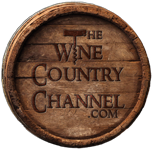 Wine Country Channel Barrel with Dark Letters
Click here to download this image
Format: .png
Size:1074 x 1050 pixels / 3.58" x 3.5"
300 dpi
1.70 MB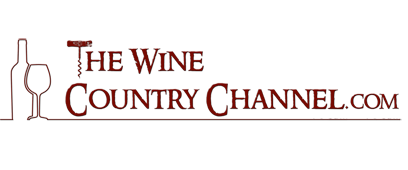 Wine Country Channel Name with Bottle & Glass (Dark)
Click here to download this image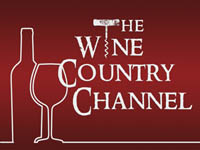 Wine Country Channel Name with Red Background
Click here to download this image
Format: .jpg
Size: 2250 x 1688 / 7.5" x 5.6"
300 dpi
0.99 MB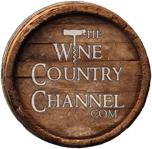 Wine Country Channel Barrel with White Letters
Click here to download this image
Format: .png
Size:1074 x 1050 pixels / 3.58" x 3.5"
300 dpi
1.71 MB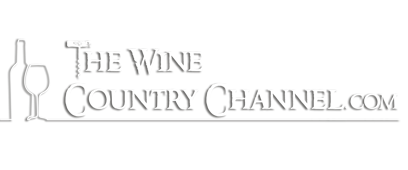 Wine Country Channel Name with Bottle & Glass (White)
Click here to download this image